Borshoff Consulting, LLC offers Tax, Bookkeeping, Payroll and Business Consulting Services.  We are located in Carmel, Indiana, but with todays digital technologies, and the fact that Sherry Borshoff is an Enrolled Agent which is a Federal designation, we are able to offer our services throughout the United States.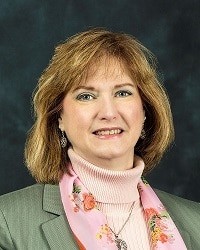 Sherry Borshoff
Enrolled Agent
Sherry S. Borshoff is an enrolled agent for Borshoff Consulting. She provides tax and accounting services for Business and individuals.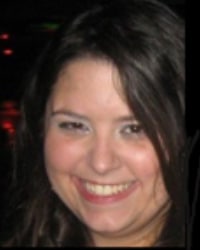 Tiffany Borshoff
Office Manager
Tiffany Borshoff is the office manager for Borshoff Consulting, LLC, as well as Borshoff & Associates, LLC. 
Brian Borshoff is a Licensed Insurance Agent with Borshoff & Associates.
Jay Bilunas
Marketing Director
Jay Bilunas is the principal of Angry Ape Creative and the Marketing Director for Borshoff Consulting.