Does your business have proven ways and methods to build your customer loyalty?
Before we dive into the proven ways you can build loyalty, let us examine what customer loyalty is and why it's so important.
The ways your business measures customer loyalty may differ from other businesses.
That said, in the end, all businesses strive to achieve the same goal.
Repeat Business, which is the most reliable way to measure your customer loyalty.
Remember this, your repeat customers and clients are your most valuable customers and clients.
Why is this?
Because over time your repeat customers and clients will add more to your bottom line!
As a result, more so than those who may do a one-time purchase of goods or services from you.
In this blog, we'll cover 5 proven ways to build your customer loyalty and how doing so will help make 2020 a profitable year for you and your business.
Way #1 to Build Your Customer Loyalty: Get To Know Them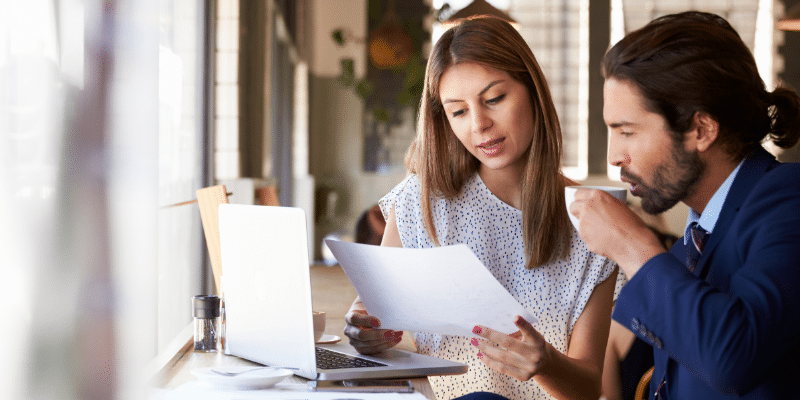 Walk a mile in their shoes before you offer up ideal products or services.
Ask great questions in discovering their pain points and then create solutions for them.
Find out as much as your client or customer is willing to share with you by showing an interest in what's important to them.
One suggestion is to have them fill out a "get to know form" so that you can know important life dates, as well as names of family members.
Wishing your client a Happy Birthday or congratulating them on an important milestone will go a long way in building your customer loyalty.
Way #2: Let Them Get To Know You
Relationships are at the very least, a two-way street.
You can let your clients get to know you by the quality of products, goods or services you provide them.
By showing an interest in them and providing outstanding goods or services, you have now opened the door for them to want to know you.
Way #3 to Build Your Customer Loyalty: Reward Your Customers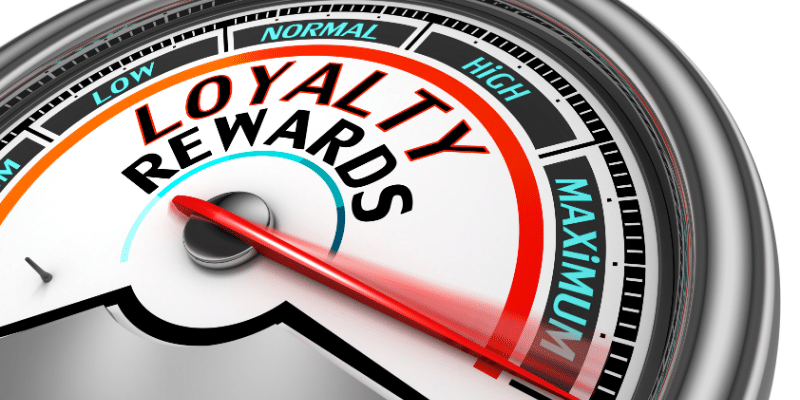 There are many ways to show your elite clients and customers how much you appreciate them.
Thank You Dinners
Fun Group Outings
Gifts at important times during the year
Those are just a few of their favorite things.
Let's say one of your customers is a Colts fan.
You just happen to have season tickets.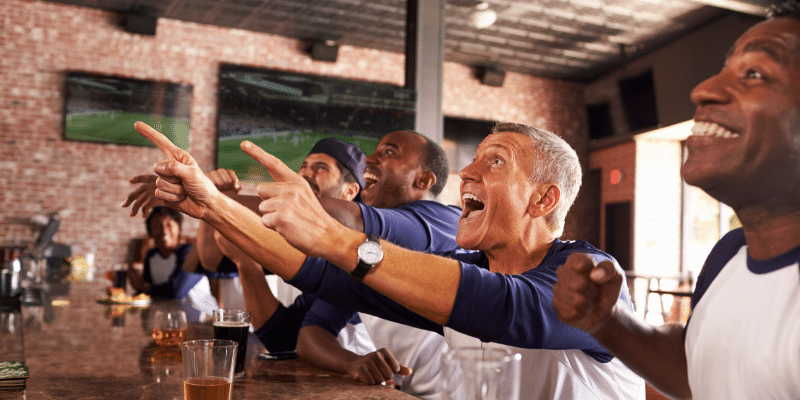 Way #4: Be Known As The Best For Something
You don't need to copy or attempt to be all that your competitors are in business.
What you must do in order to build your customer loyalty is to be known as the best in something that matters to your target customers!
Research what's important to your target customers by
Asking them for feedback
Greet them with solutions
Show them they are important to you
Enter Repeat Business!
Way #5 to Build Your Customer Loyalty: Be Active
Build Awareness for your business in the community
Connect your business to events that matter to your target customers
Create a social proof plan to show what you are BEST at
Plan the calendar and be consistent throughout the year
Happy Holidays to you and your family from our family at Borshoff Consulting!