Borshoff Consulting - Indiana's Tax Expert
Borshoff Consulting is a full-service tax consulting firm run by Sherry Borshoff, a federally licensed Enrolled Agent. Sherry is Indiana's Tax Expert. Borshoff Consulting offers bookkeeping, payroll and tax solutions, and a friendly knowledgeable staff dedicated to helping grow your company. 
If you are looking for help with your tax filing, you have IRS problems or you just need a good tax consultant, we can help. There is a saying, "Do what you do best and let someone else handle the rest." We don't do everything but when it comes to taxes and accounting we have you covered.
Professional and thorough service. The time that I saved and the security that I feel knowing that my returns are correct and optimized, is worth a lot more than the amount that I paid. The turnaround time was also incredible.
Borshoff Consulting has been my business and personal accountant for years; working with taxes, payroll, insurance, and financial records. Sherry and Tiffany are professional, efficient, and a wonderful people to work with! I highly recommend hiring this team! Thank you for the excellent service, Borshoff Consulting!
Sherry and her staff have been doing my taxes for a few years now. She is prompt to return phone calls and answer any questions I have. Excellent service
Working with Sherry Borshoff and Brian & Tiffany has been a wonderful experience. Our taxes are handled efficiently and we are very satisfied with our health insurance as well Borshoff's firm makes it so easy to have our personal business in order. We highly recommend them!!
Sherry's responsive and understands my small business. Of 3 accountants I interviewed, she provided the most tax efficient return!
Sherry is the smartest tax mind in the business. She helps small businesses get and stay compliant, and she helped us with our IRS issues so we could continue to make money in our business without going under
Sherry has been handling my accounts for years. She is so professional and a great educator.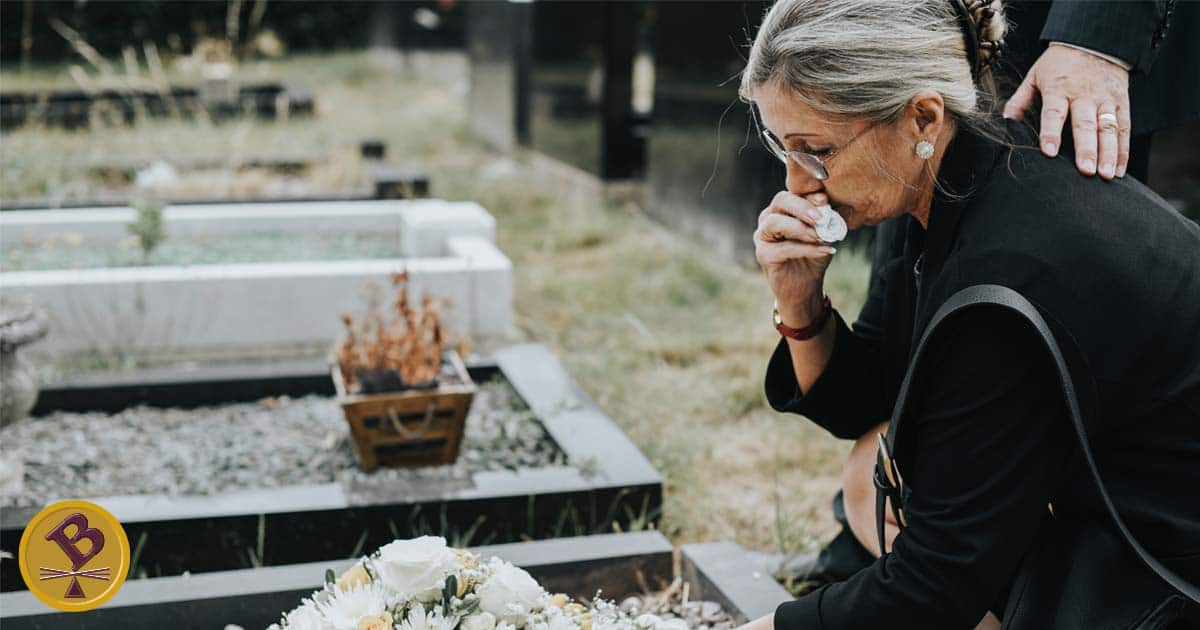 Expenses
Financing a funeral is never fun, whether you are planning for yourself or someone you love who just passed away. The good news is there
Read More »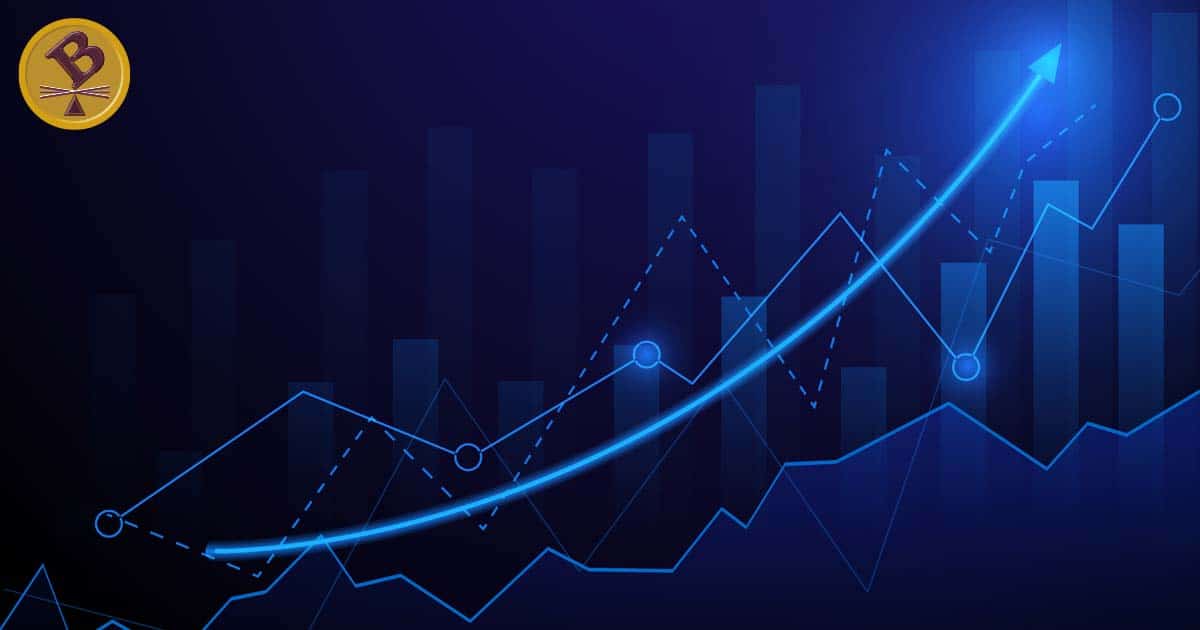 Investment
If you live in Indiana, you're likely familiar with the general taxation system. That is, if you earn money, you probably owe taxes on it.
Read More »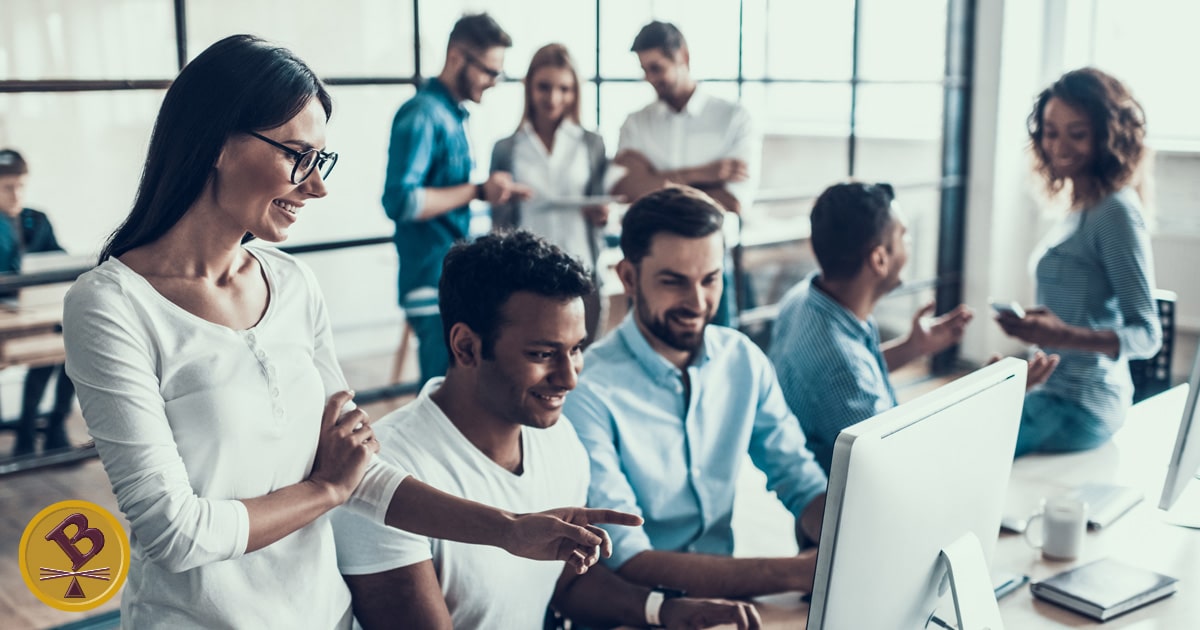 Buisness
It is expected that business will boom for many companies after the pandemic has ended. As businesses grow, so will the need for new talent.
Read More »